Melissa and Gareth
Date : May.2012
Ceremony and Reception | Oakfields Farm, Muldersdrift
London Wedding Photographers | Chene G and Dewan Demmer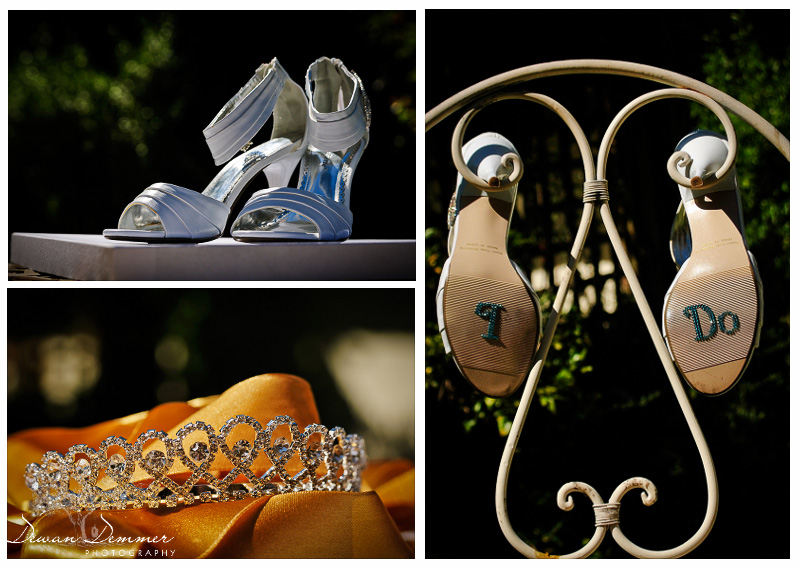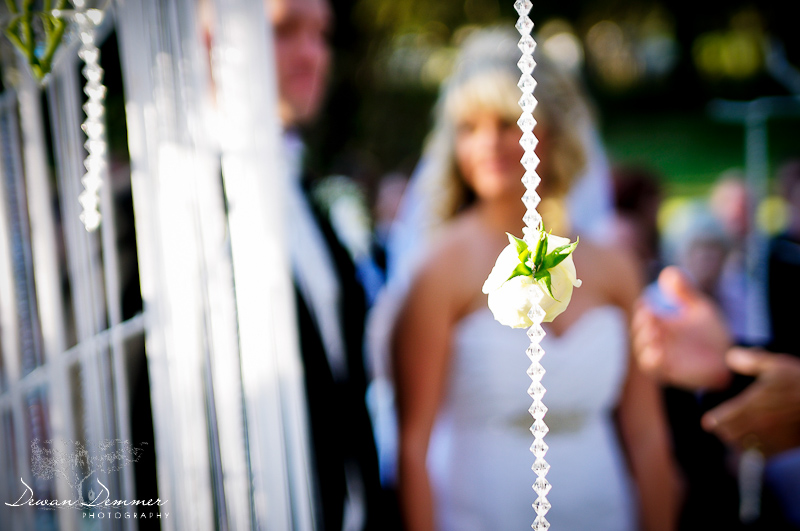 This was a day to remember, not only because a great couple had their Wedding at Oakfields farm in Muldersdrift but they planned and brought together a brilliant outdoor ceremony, and somehow arranged fantastic summer wedding skies, and just the right temperature for that late afternoon. The wedding celebration in short, terrific, with nothing held back, a terrific venue, with a brilliant catering and décor, and not forgetting the cigar bar created just for the celebrations, which worked so well with the music and vibrant, laughing crowd .
They couple were so easy to work with and made the wedding photography easy, they showed how much they cared for each other and as a person looking in, it was obvious why we were at the wedding, photographing this amazing couples day. The timing was perfect with the time for photographs just as the sun was starting to set, leaving us those perfect few moments to capture the photos that you will not get at any other time of the day, at time for wedding photography at its best.
We hope you enjoy the London wedding photography provided by Dewan Demmer Photography who offers London wedding photography in and around the London area.
Dewan Demmer Photography is anything but average London wedding photography, with each wedding treated with care and thought not found with other London wedding photography studios. Your wedding day is meticulously tailored to be one of a kind unique photography in and around London, not to mention the rest of England and the UK .
This is London wedding photography at its best. Dewan Demmer Photography is a photographer based in the North London metropolitan area offering wedding coverage in London, Leeds, Sheffield, North and South England, United kingdom and destinations worldwide, this particular wedding photography studio is a quality driven studio and is located right here in the London metropolitan area.
Service Information
Dewan Demmer Photography offers London wedding photography coverage in the London metro area, and the surrounding areas. In addition, we also offer wedding photography coverage throughout England. Call for more information.
Not looking for a London wedding photographer? Please be sure to consider us all your family and portraiture photography needs in the London area.
Location Information
We are located conveniently in the London metro area in North, Crouch End.
Article by Dewan Demmer of Dewan Demmer Photography